Unfortunately, most Yoga Teacher Training courses in Bali and India are using staff that has very little real yoga teaching experiences.
Only a few have any International Yoga Teaching experience.
Many of the Yoga Teaching staff start as students in the same Yoga school. The staff completes the yoga schools course, and after the course is finished, they are taken on as staff. This means that your yoga teacher has zero real-life yoga teaching experience. This happens a lot in Bali and India. How do we know this?
Because we have done the other courses.
Disappointing yes.
Look for Yoga Teacher Training in Bali that has real teachers with real experience. Look for contributing staff teachers who are also highly experienced Bikram Ashtanga Vinyasa Hatha.
Yoga Teachers with 1000s of hours of Bikram Yoga Teaching experiences for example, and are also working Bikram Ashtanga Vinyasa Hatha Yoga Teaching professionals in the real world. If you need any help with this drop us a line.
Bikram Yoga Teacher Training Staff has a hard job and must be fully committed. On many courses, the staff doesn't get paid. So the yoga staff team must be positive, sharing, supportive, available, enthusiastic and help you to finally breakthrough for graduation day and fulfil your true potential.
Meet Some of Our Best YogaFX International Yoga Teacher Training Lecturers
Dr Sumit Sharma (Rishikesh)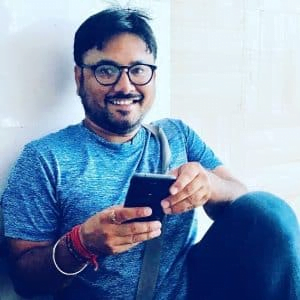 Is a dynamic and charismatic Anatomy and Physiology Teacher who has taught hundreds of students from over 35 countries as part of 200 hours and 300 hours Yoga Teacher Training's in Rishikesh, across India and Bali Indonesia.
He manages to lift anatomy training's off the pages of books and MAKES IT COME ALIVE in the classroom, specialty devised and specific for Yoga Teachers and Yoga Practitioners. To read more about the Doc and watch his full video Please CLICK HERE
Mr Ritesh Patel (India)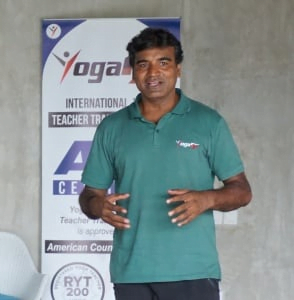 Mr Ritesh Patel, RYT-500, has been in the mind-body field, teaching Vinyasa flow, Sequencing, Alignment & Philosophy for the last 18 years, learning & exploring. At YTTC his favourite subjects are Philosophy, Vinyasa flow, Alignment & Teaching Methodology as recommended by Yoga Alliance. To read more about the Ritesh Patel and watch his full video Please CLICK HERE 
YogaFX Lectures Topics covered include Base or Foundation of Poses, Skeletal System, Muscular System, Respiratory System (The Breath Connection), Neuro-Muscular Co-ordination, the 8 Limbs of Yoga, the 6 principles of Body Alignment plus much much more.
[showmodule id="301″]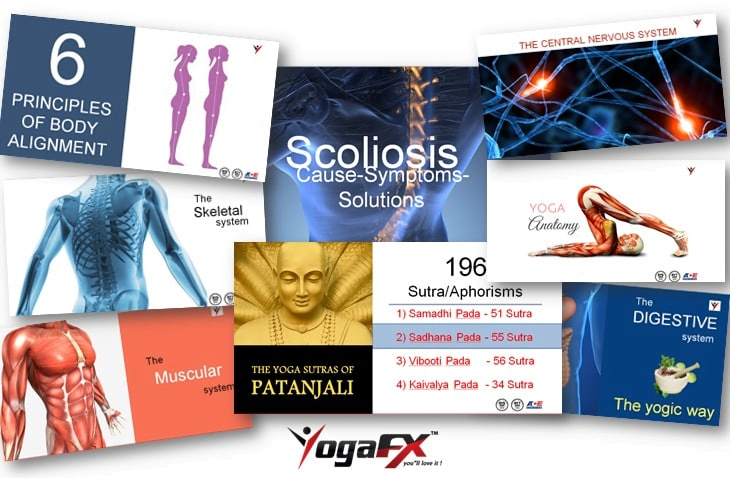 Click Here to Learn More About our YogaFX International Main Event
Ms Kartika Alexandra Maja (Healing Holistic Wellness Space)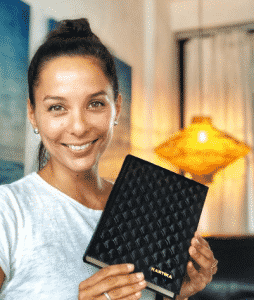 Ms Kartika is a practising hypnotherapist who has been practising hypnotherapy for the last 6 years here in Bali and around the world.
Her background is in Psychology though after she completed her BA, she decided not to pursue higher studies in psychology because she did not find it comprehensive enough in understanding the mind, the body, and the whole human being, why it would take years to overcome anxiety, depression and other issues.  To read more about Ms Kartika and watch the video Please CLICK HERE 
Irena Bartolec Internationally Experienced Yoga Teacher Trainer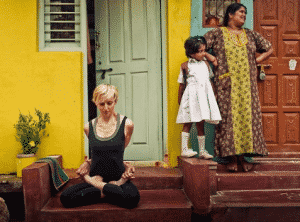 She is an Authorised KPJAYI Yoga Teacher and Head of the Ashtanga Yoga Mysore Program at The Seminyak Yoga Shala in Bali, Indonesia.
Irena has 15 YEARS OF EXTENSIVE YOGA TEACHING and work experience in the field of yoga. In 2004 Irena opened a Yoga studio in her hometown of Zagreb, Croatia and visits Europe two months every year conducting workshops and yoga teaching.
She has operated and taught at her studio for 10 years, establishing a traditional Ashtanga and Vinyasa program in a rapidly growing yoga community. To read more about Ms Irena and watch the video Please CLICK HERE 
To Teach A Great Yoga Class Requires Great Preparation.
The best idea that we have seen out there is a Yoga Teacher Training in Bali offering a unique Yoga Alliance RYT 200 HOURS Pre-Course Preparation.
It is a complete game-changer.
Preparation is the key to a great yoga class
Pre-Course preparation is a complete necessity when it comes to traveling to start an intensive Yoga Teacher Training.
Your first week is a real wake up moment. New places, new people, new food, new sleeping patterns. All of this can really affect you when putting together with 3 hours of yoga classes, lectures, and very long intensive days.
You actually spend the first week trying to catch your breath.
Most injuries, sickness, mood swings, happen in the First Week. We call it First Week Syndrome.

You would feel more at ease right!
Pre-Course Preparation with you our student the beneficiary.
Some students will already be on the schedule to teach their first yoga sequence during their first week. You can turn a negative into a positive just with a little bit of preparation. True.
Just imagine that for a second. It's fantastic!